GLLCA
INTERIOR PICTURES



The Great Lakes Log Crafters Association is chartered as a non-profit organization in the State of Wisconsin, USA.
The Great Lakes Log Crafters is a non-profit association of handcrafted log builders from around the great lakes region including Canada.  The 60 + skilled craftsmen are dedicated to the art, education and promotion of the trade. They offer owner/builder membership and encouragement in the excellence in the trade of handcrafted log structures. Currently they are working to establish standards by which log building craftsmanship will be will be judged and codes will be established.
These Photographs contained here are some examples of our Members work. Click the Thumbnail Photo to see an enlarged version.
| photo gallery menu | cabins | homes | interiors | projects | trusses | misc |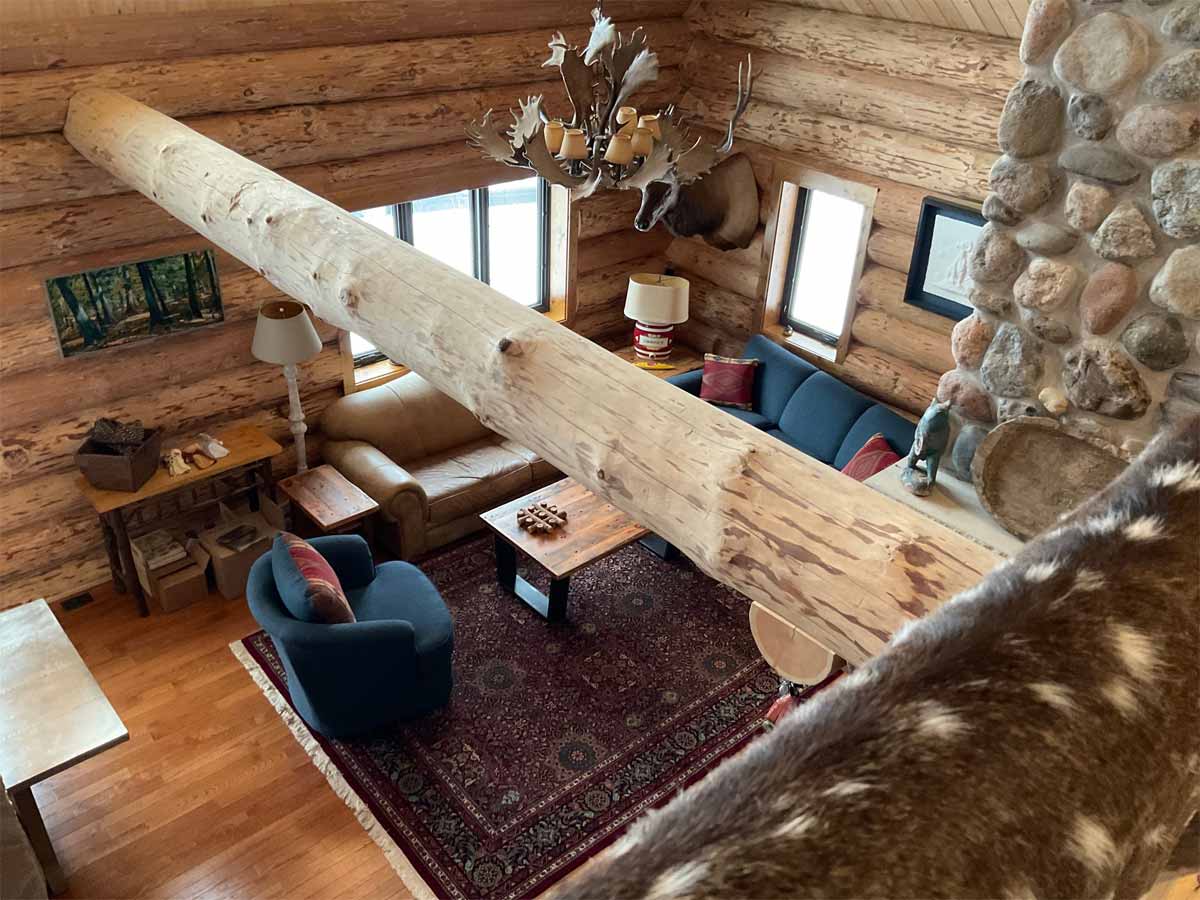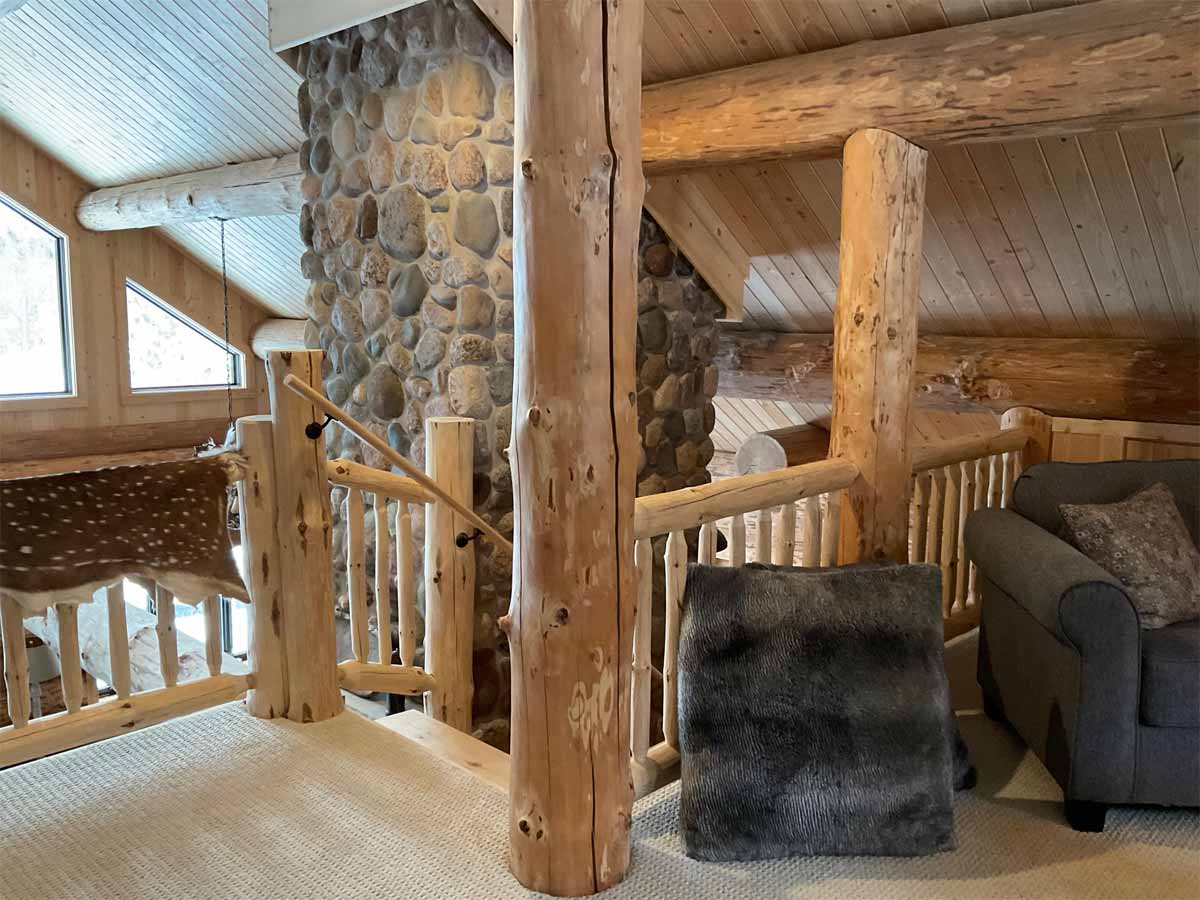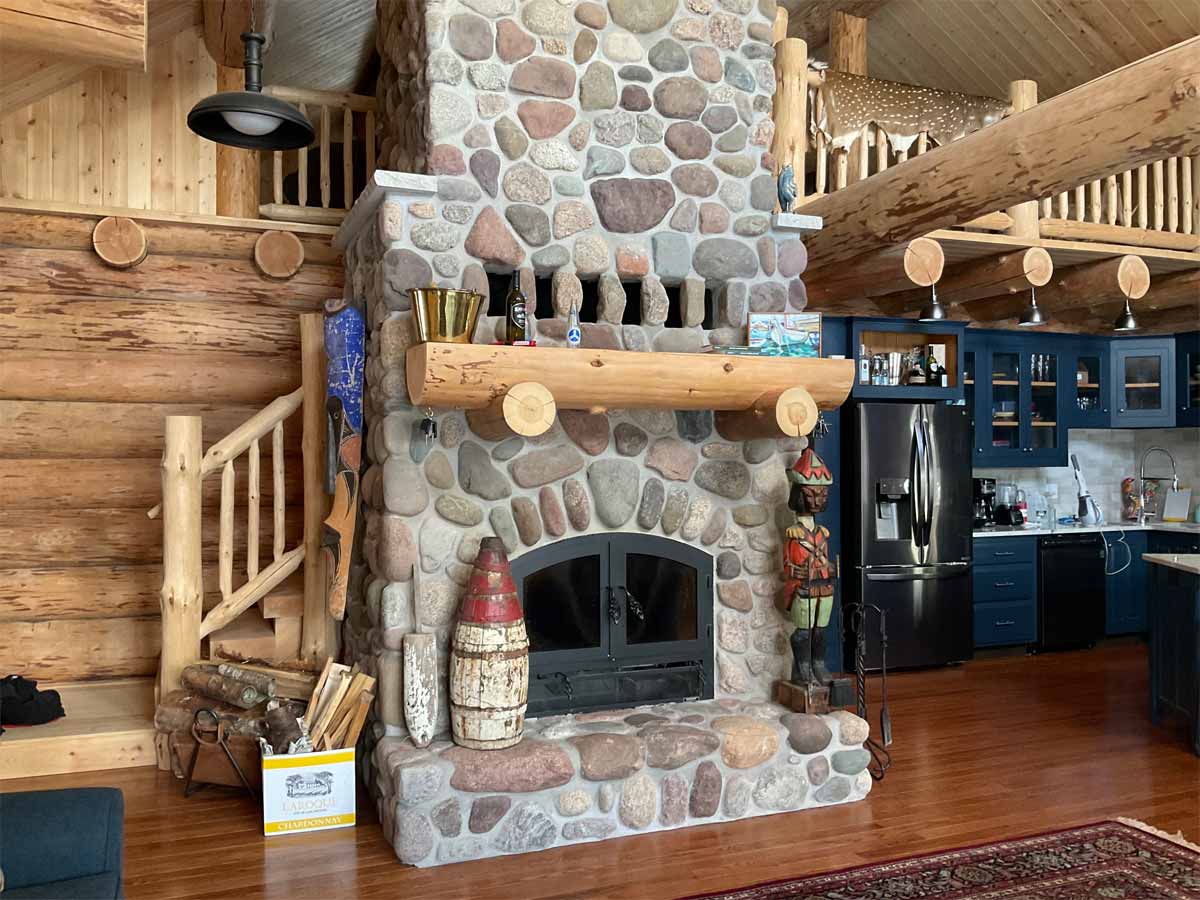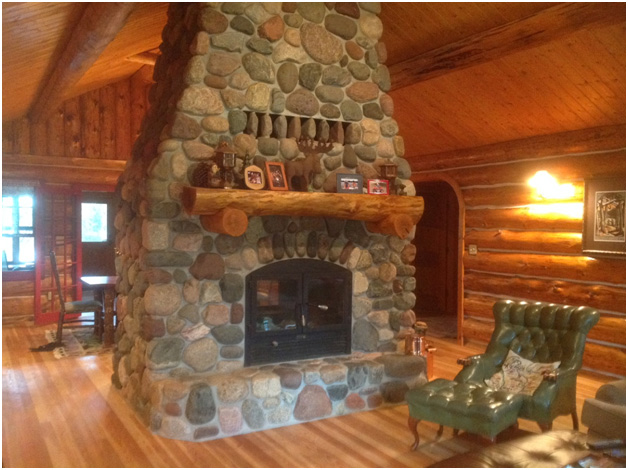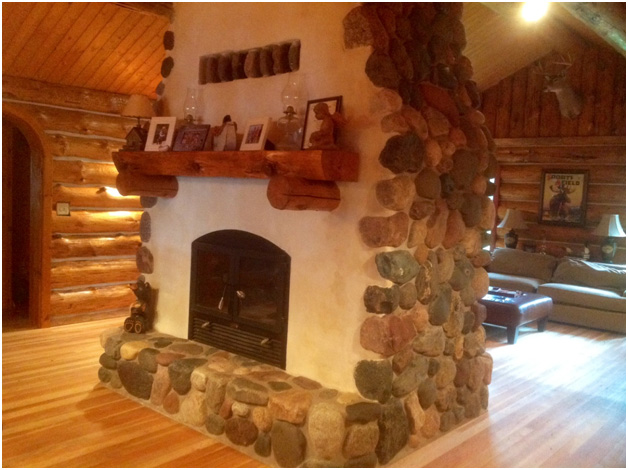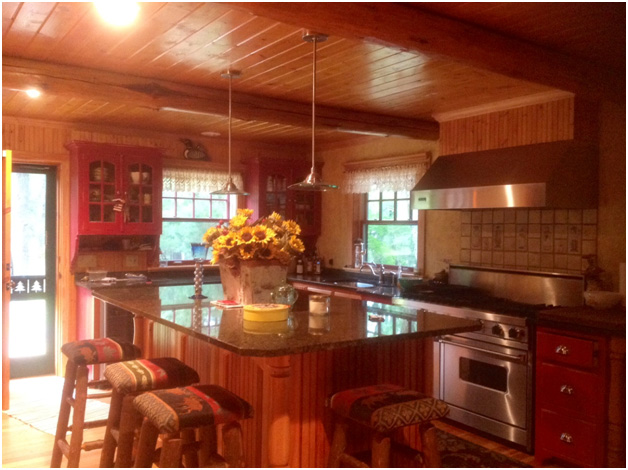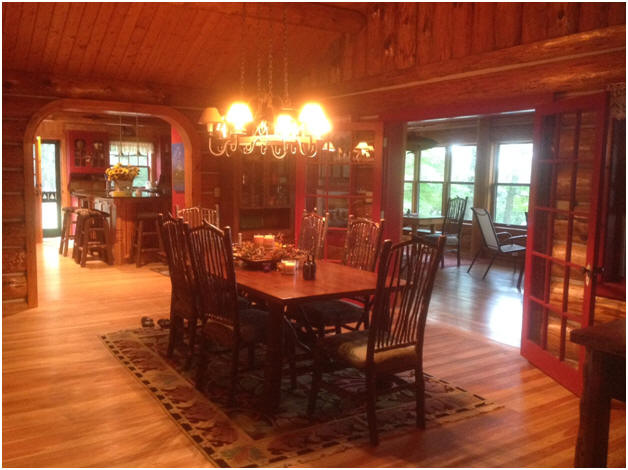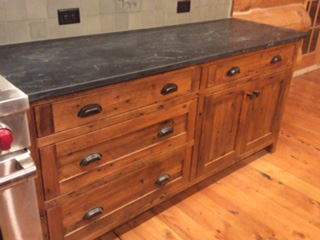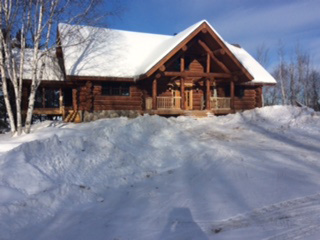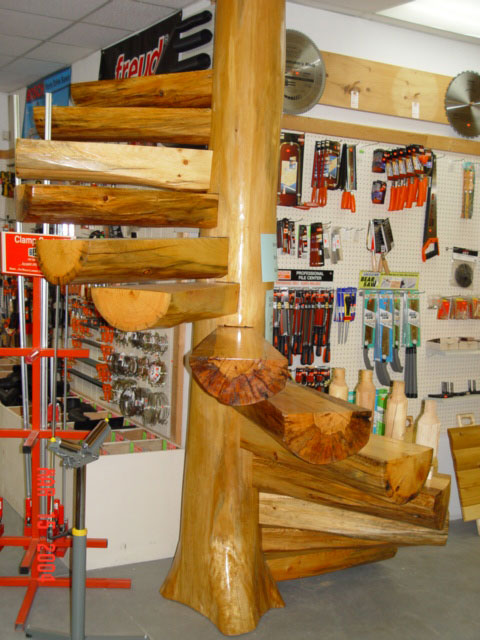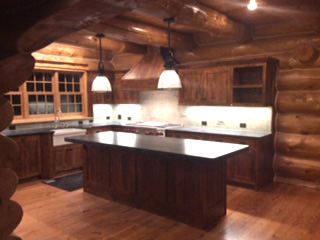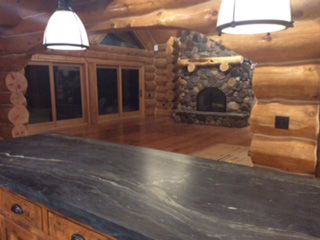 click on image to magnify; click on magnified image to reduce.